Archive for the 'Education' Category
Tuesday, May 7th, 2013
Risk Assessing of Staff in Workplace Violence
Should I carryout Risk Assessing of Staff in Workplace Violence or wait to see what may or may not happen? (more…)
Tuesday, January 15th, 2013
Train the Trainer in Northern Ireland: What is the best course for me to be a……….
We get asked by people on a regular basis which train the trainer course would be best for them in a vast collection of sectors. (more…)
Tuesday, November 6th, 2012
Managing Lone Workers Training Trebles in the Current Climate
We at Quell Training have seen an increase in our training packages due to mangers realising that they are more accountable if their lone working staff are injured or assaulted in the workplace. (more…)
Monday, September 17th, 2012
Train the Trainer Course: Why Not Just Do a Short Course?
Let's face facts if you can do a course at a cheaper cost and also over a shorter time span, it would tempt you.
However a word of warning should be attached to such courses, as you may go and pay for a course at a fraction of the cost of some others and also be advised about how it's recognised and everyone is doing it, but the truth of the matter is when it comes to you being interviewed about the qualification and how best would you implement the different training styles and methods to promote the learners development, can you do it? (more…)
Monday, April 30th, 2012
PTLLS Train the Trainer: Is it difficult to complete?
The ptlls train the trainer award is now becoming more recognised because of the different industries wanting their staff or anyone that trains to hold a recognised qualification. (more…)
Monday, February 13th, 2012
PTLLS or Train the Trainer in Northern Ireland: What is Best?
Recently at Quell we have been asked on various enquires about PTTLS or Train the Trainer in Northern Ireland and which is the best option for them and why is there so many to choose from? (more…)
Monday, January 2nd, 2012
Below is another article released by the BBC highlighting the growing problem within our schools. I have noticed even over the past few months, talking to various people in the Education World that this subject is happening with younger and younger children every term, however it is still put down to a minor problem. Taboo Subject? (more…)
Wednesday, September 7th, 2011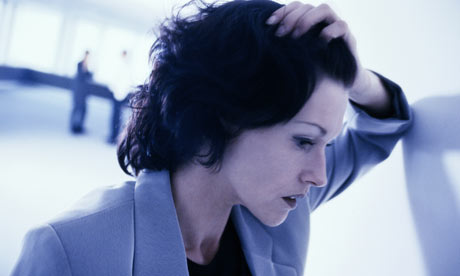 Another good article highlighting the problems anyone that works in the education fields face from not only pupils, but now from the parents as well. (more…)
Sunday, July 17th, 2011
We have found recently that a lot of our readers are asking "should they go to a personal injury solicitor when assaulted at work".  As always our opinion is totally irrelavant and it is up to the vivtim what they should do, however we have seen an increase also in adverts and web articles encouraging people to seek compensation for their injuries. (more…)
Monday, July 4th, 2011
If you remember it was only back on the 20 June 11 we reported on news that was flooding the internet in relation to teachers being assaulted every 10 minutes.  It is now only 2 weeks later and now we are back at the same place again only this time it is Leeds, England that is being brought to the forefront of the news by the GMB. (more…)